Oceanfront Toyabrown Penthouse, Kauai, Hawaii
The oceanfront Toyabrown Penthouse is located just steps from the water. The spacious oceanfront lanai, views of world class surf breaks and huge sea turtles playing below, all create a serene Hawaiian experience. A short walk leads you to some of the best snorkeling on the island and the world renown Beach House restaurant.
The Toyabrown Penthouse is located in the Poipu area of Kauai, atop a small, exclusive four-story residential building overlooking Kuhio Bay and breathtaking coastline views of the Pacific Ocean. What makes this home special?…
Completely remodeled, the penthouse offers beautiful living, dining and gourmet kitchen areas, a serene master suite featuring a custom made queen bed and fine linens, plus the all important second bathroom. Custom furnishings, objects d'art, handcrafted wood shoji screens, and a generous use of artfully selected granite, marble, exotic woods and stone throughout…a true masterpiece!
Enjoy ceiling fans in each room, HDTV, surround sound stereo with DVD player and wireless internet. On-site parking, elevators, washer and dryer on every floor and 24 hour security are all included.
The Toyabrown's are currently offering their private home to individuals that appreciate fine workmanship, unique art and furnishings plus the incredible views of being on the ocean, and feel comfortable in treating it like their own home.
View all our Kauai Cottages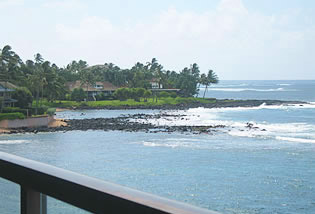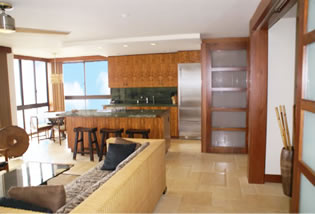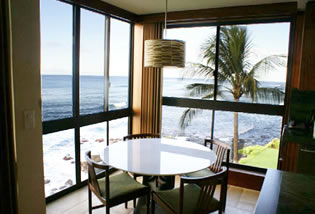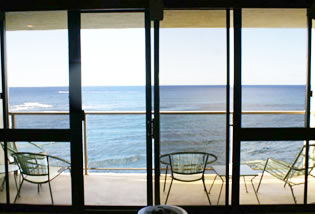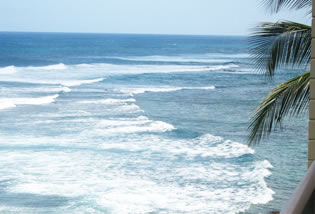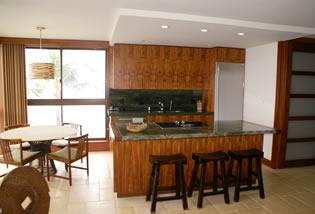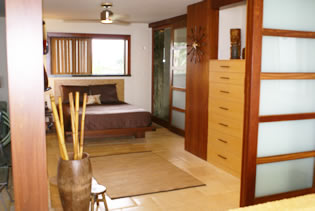 Contactus directly for vacation rental information and reservations:

Call Toll free 1.866.641.6900 or email us
Fax 1.808.742.7620
PO Box 1214 Koloa Kauai
Hawaii 96756